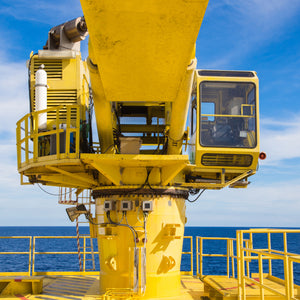 Introduction to Hydraulic Box Boom Marine Cranes
PLEASE NOTE:
Streaming Videos DO NOT include a record of completion/certificate.
Videos expire 48 hours from the time of purchase.
---
---
The hydraulic box boom crane was designed to lift a full range of loads offshore with an emphasis on simplicity, ease of operation, maintenance, and safety. The box boom crane receives its name from the construction of its steel boom. These booms are made of high strength grade steel which have been bent into their box type constructions and then seal welded to prevent internal rust and corrosion.
This training covers the many components of a hydraulic box boom crane and details on how each hydraulic function works within its powerful self-contained system.
Languages Available:
Sku: MOX-OFF-IntroHydBoxOFF3