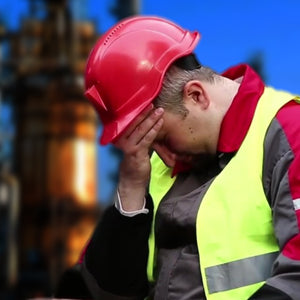 Managing Stress in the Workplace
There's no such thing as a life that has no stress. We all experience stress at one time or another, and managing stress is an ongoing process.
But, if you pay attention to what triggers your stress and find ways to respond and practice techniques to relax, you can combat some of the effects of stress. And that means you will be calmer and better able to cope with challenges, so you can stay healthy, experience a more fulfilling personal life, and perform more effectively on the job.
This program will help you understand and identify signs of stress so you and your coworkers can manage stress and create a healthier workplace. Length: 7 minutes
Sku: MOX-HW-ManagingStress6