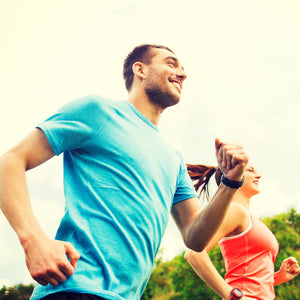 Fitness And Wellness
PLEASE NOTE:
Streaming Videos DO NOT include a record of completion/certificate.
Videos expire 48 hours from the time of purchase.
---
---
healthier lifestyle can give employees more energy, increase their immunity to disease, reduce stress levels and help them lose weight. And when they are healthier they feel better about themselves, so they work better, they're more productive and they're less prone to illness and accidents which benefits both them and their employers.
"Fitness and Wellness" provides employees with the information, understanding and inspiration they need to achieve the benefits of a healthier lifestyle. It shows them how to set and reach reasonable goals while eliminating bad habits that can hold them back. Length: 15 minutes
Topics Include:
Eating Right
Exercise
Stress
Smoking
Alcohol and Drug Use...and more
Sku: MG-FitWell